ORLANDO, Fla. — Florida Gov. Ron DeSantis (R) on Monday announced that he is issuing a stay-at-home order for the southern portion of the state as the number of positive coronavirus cases grows. 
The order will apply to Broward, Miami-Dade, Palm Beach and Monroe counties through the middle of May. 
"The 'Safer-At-Home' [order] is the right move for southeast Florida," DeSantis said at a press conference at the Hard Rock Stadium, just north of Miami. "This is the time to do the right thing. Listen to all of your local officials."
"We will do this through the middle of May, and then see where we're at," he continued.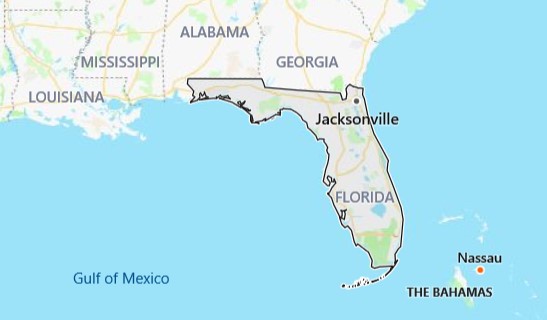 There are more than 5,000 positive coronavirus cases in Florida, with the state's department of health reporting 523 new positive cases on Sunday. The four counties included in the stay-at-home order make up over 58 percent of the cases in the Sunshine State, according to The Miami Herald.
The governor also announced a mandatory 14-day self-quarantine on any travelers entering the state from Louisiana, in addition to a mandatory two-week quarantine from the greater New York City area. 
New York City has become a hotspot for the virus, while Louisiana's cases have skyrocketed over the past week. 
DeSantis faced backlash for his response to the coronavirus crisis in Florida as spring breakers flocked to South Florida's beaches and bars.