The New York State attorney general accused the Cuomo administration of undercounting coronavirus-related deaths at nursing homes by as much as 50 percent, according to a report released on Thursday.
The count of deaths in state nursing homes has been a source of controversy for Gov. Andrew M. Cuomo and state Health Department officials, who have been sensitive to any suggestion that they played any role in the number of nursing home deaths, which the state put at more than 8,500.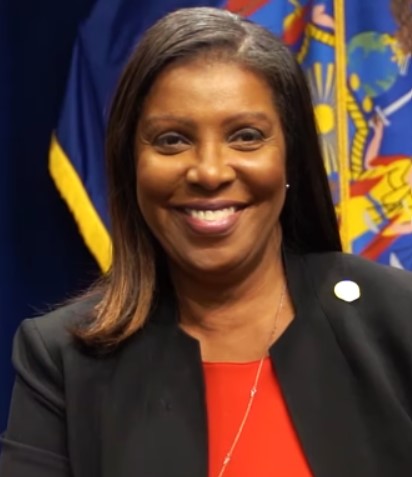 They have also been accused of obscuring a more accurate estimate of nursing home deaths, because the state only counted deaths at the actual facilities, rather than including deaths of residents who were transferred to a hospital and died there.
In the 76-page report released by the attorney general, Letitia James, a survey of nursing homes found consistent discrepancies between deaths reported to the attorney general's investigators and those officially released by the Health Department.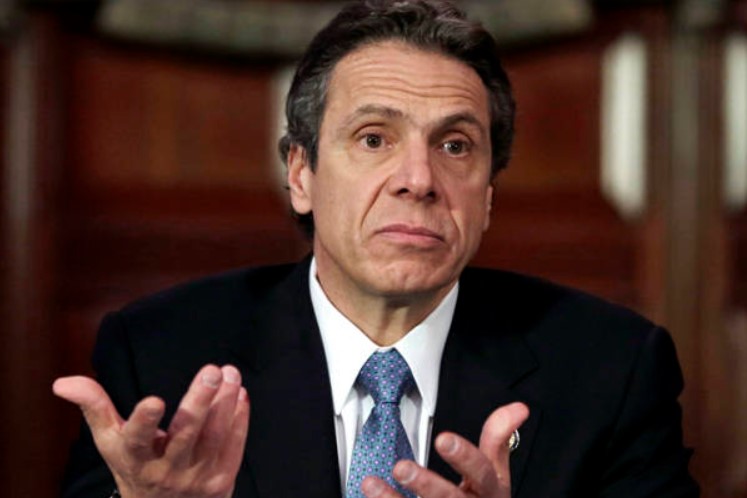 In one instance, an unnamed facility reported 11 confirmed and presumed deaths to the Health Department as happening on site through early August. The attorney general's survey of that same facility, however, found 40 deaths, including 27 at the home and 13 in hospitals.
"Preliminary data obtained by O.A.G. suggests that many nursing home residents died from Covid-19 in hospitals after being transferred from their nursing homes, which is not reflected in D.O.H.'s published total nursing home death data," a summary of the report's findings reads.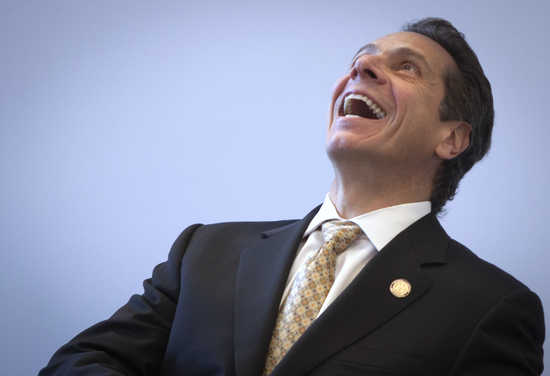 The findings of Ms. James, a Democrat, could put her in direct conflict with Mr. Cuomo, the state's three-term Democratic incumbent, who has touted his and his administration's response to the coronavirus crisis, despite more than 42,000 deaths in the state.
Ms. James's report also found a number of homes that "failed to comply with critical infection control policies," including not isolating residents who had tested positive for the virus or screening employees for it.