Almost any list of top newsmaking and colorful political personalities in recent U.S. history would include Roger Stone. An unconventional Republican operative since the 1970s, Stone hit the apex of his flamboyant career in 2016 with the election of his longtime friend and former client Donald Trump.
That achievement was the focus of a popular 2017 documentary, "Get Me Roger Stone." In a January 2019 piece I wrote for RealClearPolitics, I noted that the film compares Stone to "Forrest Gump, the fictional character who found himself at the center of every landmark political and cultural event in the mid- to late-20th century."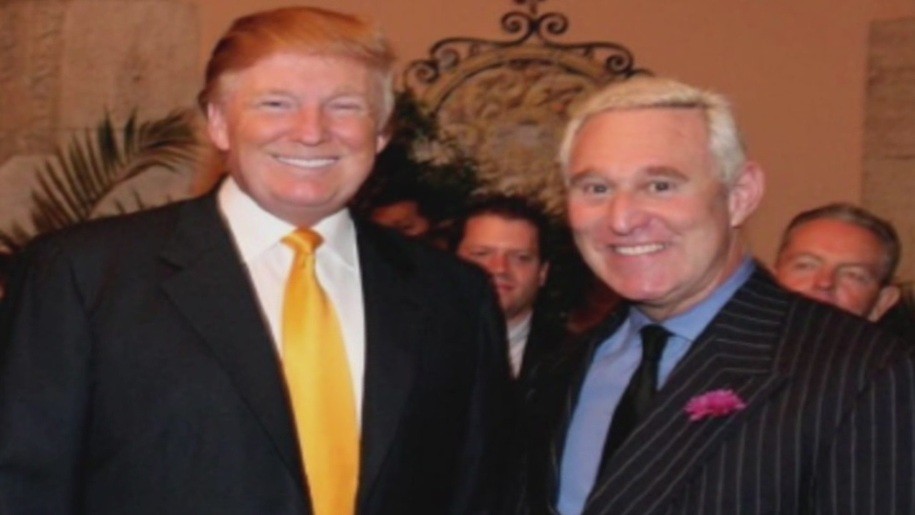 Roger now finds himself in an unexpected predicament, one that has him praying, literally, that Trump will grant him a presidential pardon. Two months ago, Stone was sentenced to 40 months in prison after being convicted on five counts of lying to Congress, one count of witness tampering, and one count of obstructing the congressional investigation into Russia's interference in the 2016 election. Upon hearing the sentencing news, Trump said, "I'd love to see Roger exonerated."
Last week, a federal judge denied Stone's motion for a new trial, sought on the grounds of alleged bias and misconduct by the jury foreperson at his 2019 trial. But there was a nugget of good news in the decision: The judge lifted a controversial 16-month gag order so he can now speak freely about his ordeal.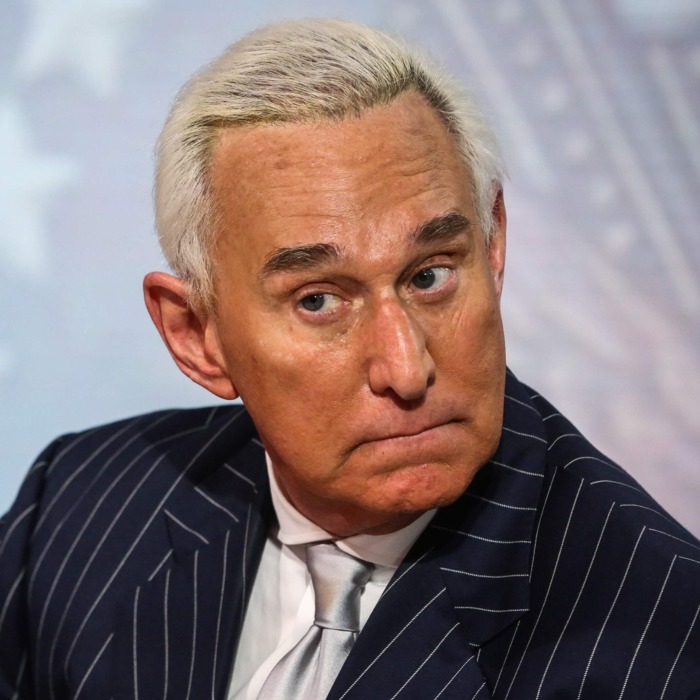 The following evening, Stone appeared on Tucker Carlson's highly rated Fox News show, noting that his jail term "is essentially a death sentence" given his age (67). But during the long, drawn-out legal process, Roger has turned to Jesus. In his own inimitable way, he has been very public about this change of heart.