Doctors have warned that the London Underground could be a hotbed for the coronavirus – hours after a confirmed case emerged in the capital.
A total of nine people in the UK are now being treated for COVID-19, the disease caused by the coronavirus.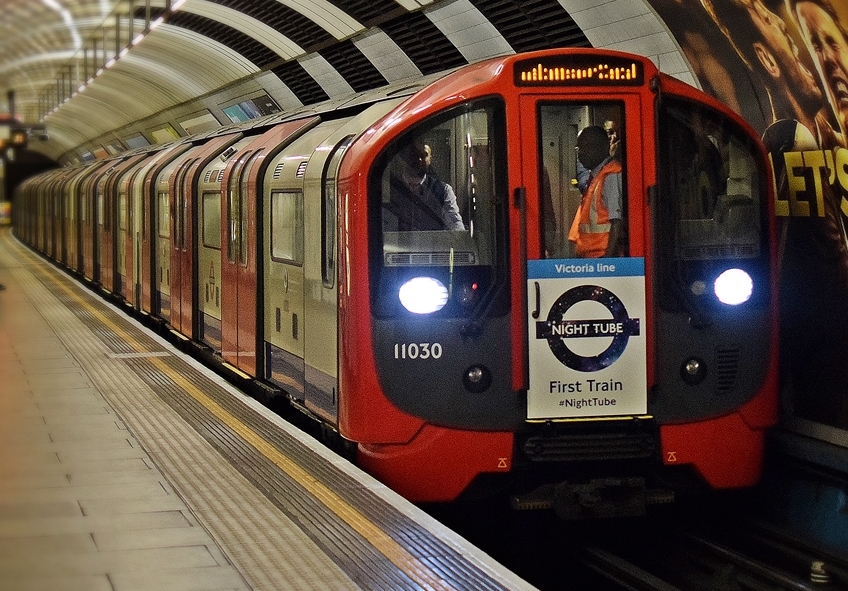 The latest patient, who is being treated at Guy's and St Thomas' Hospital, is believed to be a woman who flew into London from China.
There are concerns that the city's extensive transport links could exacerbate the spread of the virus, but doctors have stressed that the risk of infection remains low.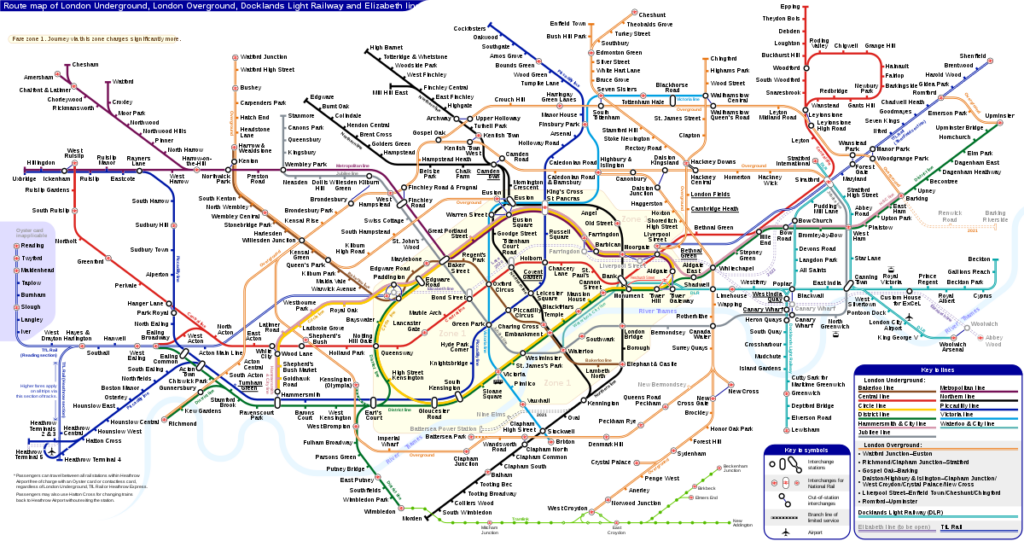 Dr. Robin Thompson, from Oxford University, said: "In general, if an initial case is in a densely populated area, then the risk of sustained person-to-person transmission following is higher.
"This is exacerbated by the fact that London is a transport hub, and the Underground could provide a network to spread the virus quickly.
"As a result, given this case was in London, it might be expected that there is an increased risk posed by this case compared to the others we have seen."