Disney filmed Mulan in the region of China where Uighurs are imprisoned in concentration camps and more than a year after its CEO threatened to boycott the state of Georgia for passing a pro-life "heartbeat" bill. 
The Daily Caller drew attention to Disney's past anti-life stance in the wake of controversy erupting after Mulan's online release Friday.
A live-action remake of Disney's 1998 animated film, Mulan tells the story of a girl who disguises herself as a boy to fight in China's imperial army in the place of her father.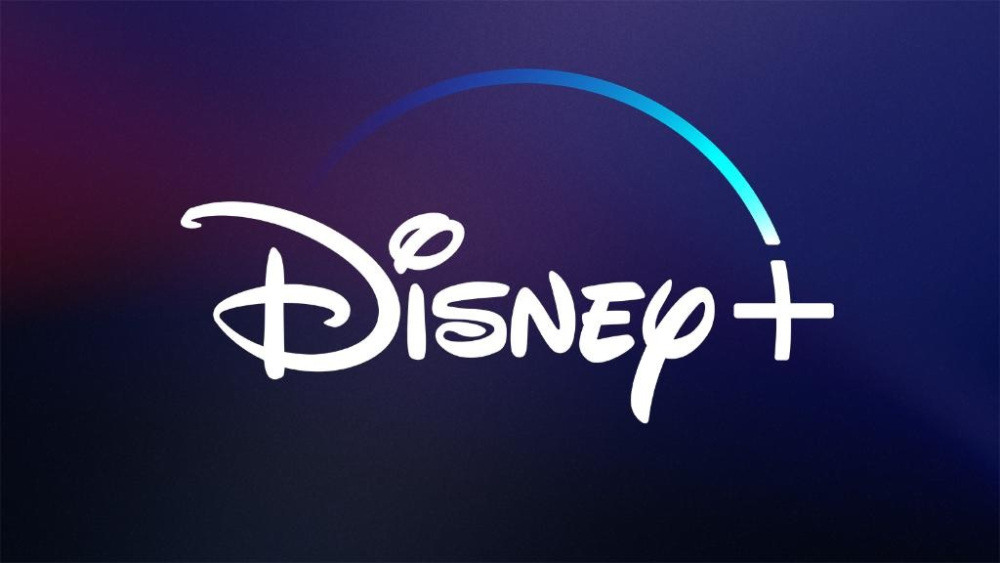 Disney shot parts of the movie in China's mountainous northwest Xinjiang province, the site of Beijing's widespread human rights abuses against the Uighur people and other Muslim minorities – and the film's credits thank eight agencies of China's communist regime, reported the Guardian.
These include "the public security bureau" in Turpan, a city in eastern Xinjiang where several re-education camps detaining Uighurs have been documented, and the "publicity department of CPC Xinjiang Uyghur Autonomy Region Committee," which is the Chinese Communist Party's propaganda department in Xinjiang, it reported.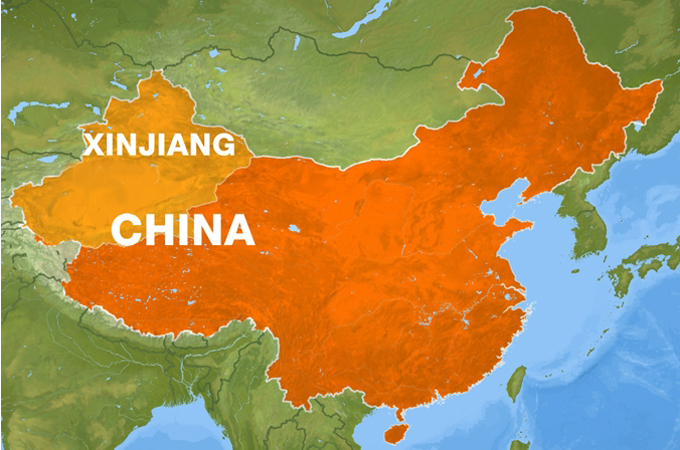 Moreover, according to the Wall Street Journal, Disney shared its script with Chinese authorities and conferred with Chinese advisers so it could guarantee a cinema release in China, a market it was actively courting with the planning and release of Mulan.
The Daily Caller contrasted this activity to Disney CEO Bob Iger warning in May 2019 that the corporation might boycott Georgia after Republican Governor Brian Kemp signed a law prohibiting abortion if a doctor can detect the unborn baby's heartbeat. The law took effect this January, but is currently blocked as a court battle over it ensues.
Iger told Reuters then it would be "very difficult" to film in the state once the law was on the books because a lot of people in the movie business wouldn't want to work there.
The Motion Picture Association of America credits the film industry with creating more than 92,000 jobs in Georgia, which offers tax credits to movie studios, the Daily Caller reported. 
Founder of Culture of Life Africa Obianuju Ekeocha also brought up Iger's threats in response to Georgia's pro-life bill when she blasted Disney as "evil" on Twitter:
So here is @Disney's CEO last year shamelessly threatening to stop operations in Georgia.

Why?

Because a bill was passed to protect unborn babies.

Then what does Disney do?

They find a region in China where a genocide is happening and set up shop to film #Mulan.#EvilDisney pic.twitter.com/P6pDSizjcU

— Obianuju Ekeocha (@obianuju) September 9, 2020
Live Action president Lila Rose had similarly strong words for Disney.
Despicable:

Georgia signs a law protecting babies in the womb after a heartbeat can be detected & @Disney pulls out of filming.

The Chinese gov forcibly slaughters women's babies while dragging Uyghurs into concentration camps & Disney thanks the government & ramps up filming. https://t.co/ysJIiBOWNy

— Lila Rose (@LilaGraceRose) September 9, 2020
The movie was already a target of a boycott before its release because lead actress Liu Yifei, who plays Mulan, said she supported Hong Kong police in their frequently violent suppression of pro-democracy protesters.